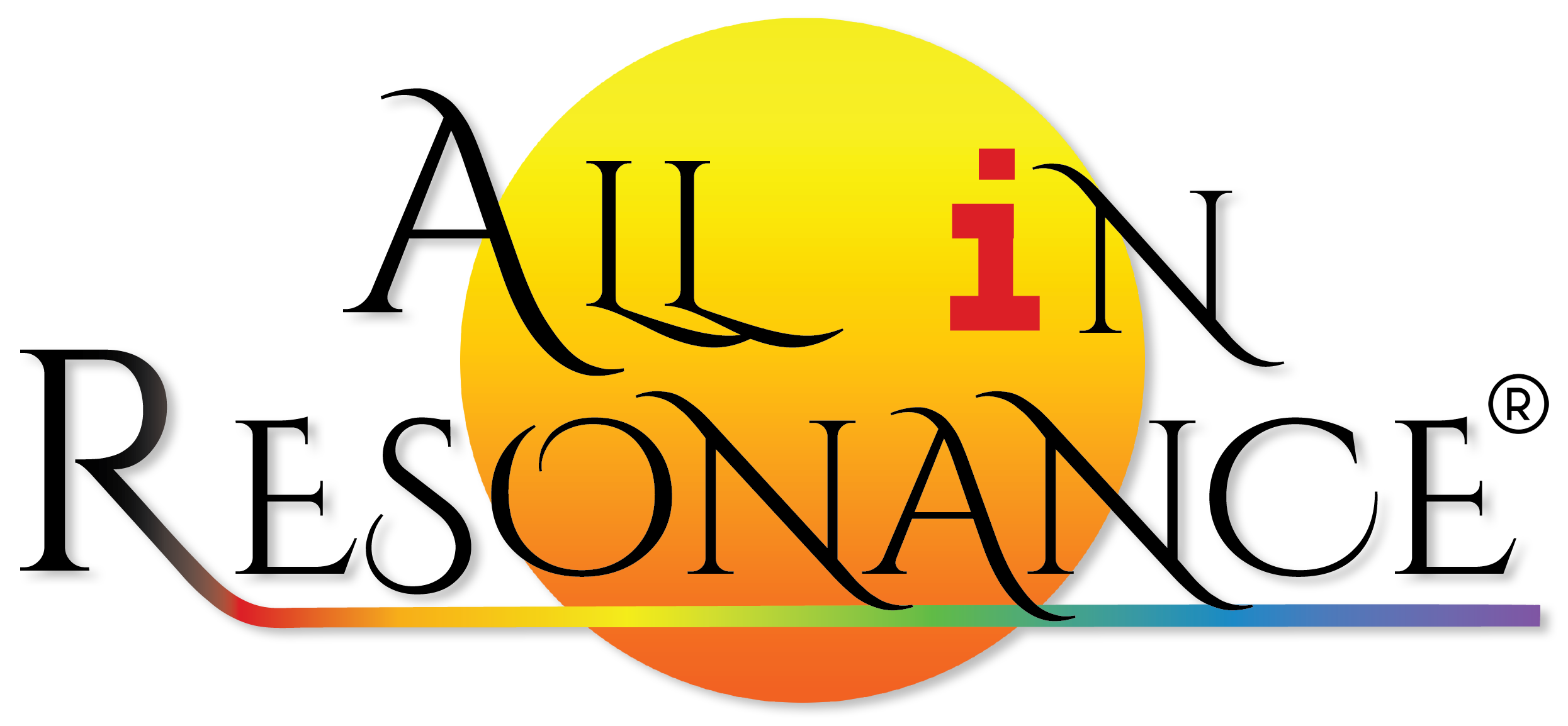 A PROFOUND UNDERSTANDING OF WORKPLACE HARMONY
Our Mission:
Empower leaders/teachers to
empower leaders/teachers in a
multi-generational approach
to continuous cultural harmony
If you teach a person, that person is complete.

If you teach a person to teach other teachers in a continuous, propagating pattern, the one
is thereby empowering the many.

Therefore, propagate teachers
that propagate teachers — continuously.